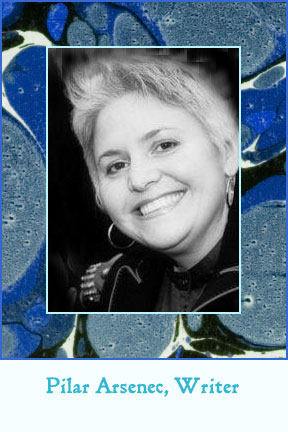 I am an ordinary woman serving an extraordinary God. It is an honor and a privilege to use my gifts to glorify Him and bless others. I strive to be a vehicle that God uses to bring change in this world.

Writing and Blogging
Why I Started Blogging
I'm passionate about books. I could eat a book! My peace is sitting in my living room and looking at my books. I'm in heaven and totally happy surrounded by books.
I tend to read and review Christian faith based books and/or books with an inspirational message.
I am a writer and book reviewer/blogger for various publishing houses, such as: Thomas Nelson, Hachette, Zondervan, Charisma, Random House, Simon & Schuster, Akashic, Penguin, Harper Collins, W.W. Norton, St. Martin's Press, amongst others. I also work with independent publishing houses and authors.
Favorite Books Include
Surprised at Oxford; Into The Free; The Color of Water; The Picture of Dorian Gray; Now I Walk On Death Row; Crime & Punishment; Anna Karenina; The Scarlet Letter; The Awakening; The Razor's Edge; The Painted Veil; Siddharta; Narcissus and Goldmund; Breakfast at Tiffany's; In Cold Blood; The Alchemist; By the River Piedra I Sat Down and Wept; Life After Death; The Anger Meridian; Dutch; The Coldest Winter Ever; and more.