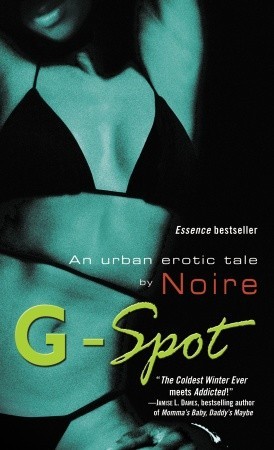 I discuss G-Spot by Noire on this week's segment of Pilar Talks Books. As I mentioned on the video, Noire has an amazing writing voice. The second you start this book, you won't want to put it down. It's that good.
If you want to purchase this book or any of her books, you can do so here.
Thanks for watching and have a great week.